YT-SD30 LED Lighting Controller
1. Yt-sd30 can be used as the offline master controller. The total points of the whole synchronization project are 100000 points. By receiving satellite signals, the global synchronization between multiple controllers can be realized;
2. Through SD card storage, it can meet the needs of customers to realize the synchronization of multiple controllers in the case of no connection between multiple buildings.
Yt-sd30 offline main controller is an industrial type with shell, which is connected with yt-950 series controller of our company through network cable.
The system can be widely used in: architectural landscape, hotels, supermarkets, department stores, government lighting engineering, construction engineering, commercial space, airport, subway, hospital and other places. It provides all-round technical solutions for investors, architects, designers, floodlighting engineers, construction engineers and other professionals.

◆ Packaging Details: 1PC in 1 box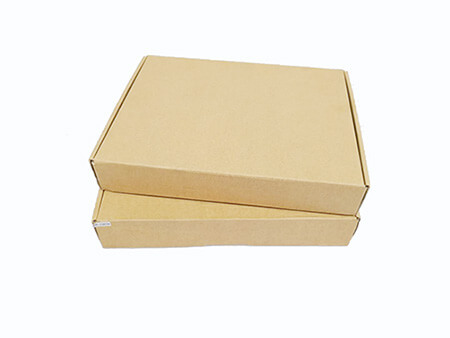 ◆ Box Size: 28 x 24 x 5.5 CM
◆ Package weight: 1.5 KG
◆ Packaging Size: L50 x W29 x H26CM
◆ Packaging QTY: 9PCS per Carton
◆ Packaging Materials: Carton
◆ Delivery Time Shipped in 5 days after payment