1. 8 port DMX parallel output, with port isolation protection, conventional support 512 channels per port, can support DMX chip expansion, up to 3072 channels (requires DMX chip support), such as RGB lamps per pixel for 3 channels, RGBW lamps per Pixel is 4 channels
2. Support all brands of DMX chips in the market, support DMX address addressing of each chip
3. It can be played directly with the computer, and can be played offline with offline master control. It adopts Ethernet interface and UDP network protocol. The maximum transmission distance is 100 meters.

◆ Packaging Details: 1PC in 1 box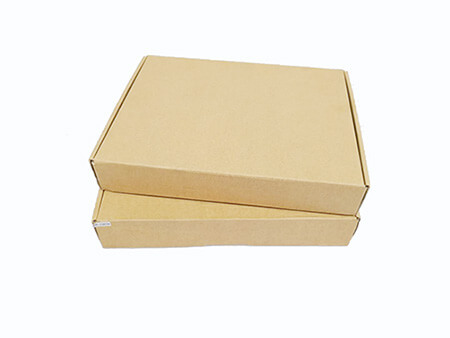 ◆ Box Size: 28 x 24 x 5.5 CM
◆ Package weight: 1.3 KG
◆ Packaging Size: L50 x W29 x H26CM
◆ Packaging QTY: 9PCS per Carton
◆ Packaging Materials: Carton
◆ Delivery Time Shipped in 5 days after payment